Menu
High quality meals
We combine the freshest ingredients from local farmers with popular Chinese and Japanese herbs and spices, to provide you with the best meal possible.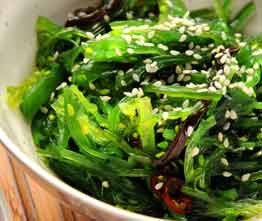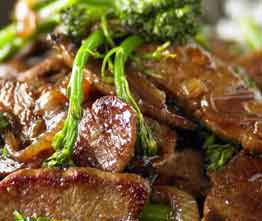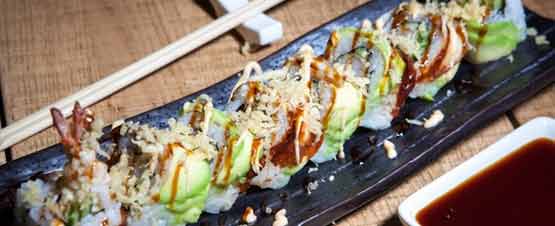 Marissa Bracy
Food was good and the atmosphere seemed very nice.
Lynnie J
Love this place the food is always fresh and delicious. The service is great and the drinks are fabulous. For sushi places it's on the top of my list
Isabel R
Very good, like the food. We go there almost e every week.
david nelson david nelson
Excellent food, service and atmosphere. I really enjoyed my evening out at this place. Had a great time with a large group and was very pleased with the experience.
Joseph Ip
Great food! Great deal! Great service!
Rebecca Korematsu
Fantastic sushi, had hamachi belly that was amazing.
John Jenkins
The food was very good, especially the lion dish, the noodles was especially delicious
Brittney McNew
Really good sushi. We had a great time and every roll we ordered was so tasty.
Accessibility
O-toro Sushi & Shabu is committed to the accessibility and usability of its website, otorosushishabubar.com, for all people with disabilities. With that, our restaurant has implemented the relevant portions of the World Wide Web Consortium's Web Content Accessibility Guidelines as its web accessibility standard to the greatest extent feasible. Please be aware that our efforts are ongoing. If at any time you have specific questions or concerns about the accessibility of any web page on our website. If you do encounter an accessibility issue, please be sure to mention the specific web page in your email, and we will do our best to make that page accessible for you. If you have questions or need any assistance with obtaining our products or services, please call us at 9166615129 during our regular business hours.