Contact Us
Visit Us
2131 J Street Sacramento,
CA 95816
Call Us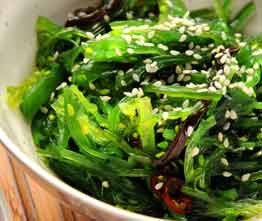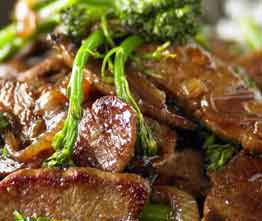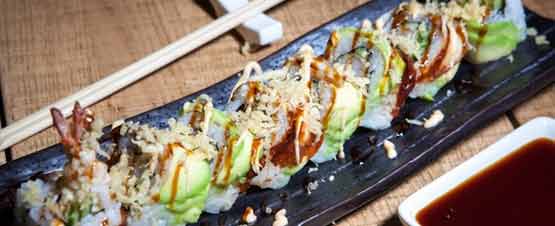 Marissa Bracy
Food was good and the atmosphere seemed very nice.
Lynnie J
Love this place the food is always fresh and delicious. The service is great and the drinks are fabulous. For sushi places it's on the top of my list
Isabel R
Very good, like the food. We go there almost e every week.
david nelson david nelson
Excellent food, service and atmosphere. I really enjoyed my evening out at this place. Had a great time with a large group and was very pleased with the experience.
Joseph Ip
Great food! Great deal! Great service!
Rebecca Korematsu
Fantastic sushi, had hamachi belly that was amazing.
John Jenkins
The food was very good, especially the lion dish, the noodles was especially delicious
Brittney McNew
Really good sushi. We had a great time and every roll we ordered was so tasty.